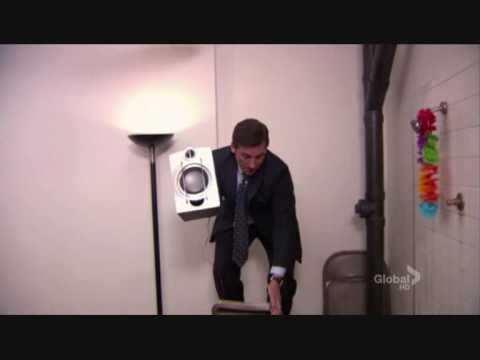 https://vimeo.com/63343174 →
my roommate made this salt promo video.  also.  i'm famous. 
random guy from car:  happy easter!! me: happy easter! random guy:  you guys are lookin GOOD! my internal monologue: ….He is risen indeed? 
i would like to give myself a pat on that back for holding it together and keeping a straight face when a guy at work told me, 100% seriously, that his name was boysenberry.  good job, self.  like a boss.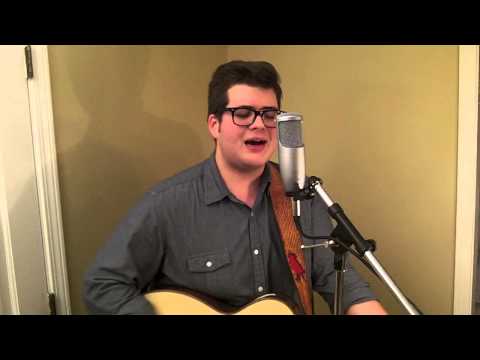 Today I...
-taught a 4 year old that today's underwear do not go overtop of yesterday's underwear -repeatedly got stuck when wheeling a cart full of retail debris out to the dumpster because a cardboard horse's head kept ramming into the walls of skinny hallway.  -could not for the life of me figure out how to throw away said retail debris in the dumpster.  a random man sitting in a...
http://or-so-i-feel.blogspot.com/ →
"I don't know how we get over heartache, only that we do. And the best and worst and truest and saddest thing that no one ever really talks about—there's always someone else. There will always be someone else—even if the best love we've ever known somehow, in some way—inexplicably falls apart. The heart goes in search of love. Always it does....
2 tags
can't stop singing this song. 
manda:  you're a tough cookie to please, you know. me:  oh, i know.  manda:  good.  as long as you're aware. 
3 tags
this. 
When I realize Valentine's Day is this week
myfriendsaremarried: yup. 
Best cover letter ever. →
we laughed. 
living with thalassa is going to be fun.  memorable quotes from the last 24 hours: " i hope you don't get sick.  you look so STRONG!" " i was trying to be really quiet but really i wanted to be like KERRY! SNOW!" "la la la. ok. pants." 
1 tag
3 tags
I like the way she thinks. →
Brooke Shaden.  Let's be friends.
3 tags
1 tag
ella fitzgerald has given me unrealistic expectations for new years eve. 
1 tag
conversations post Salt.
mom:  are you going to document all of the cookie baking from now on? me:  I'M A DOCUMENTARY PHOTOGRAPHER MOM!! THIS IS WHAT I DO!!!
well sure.  it wouldn't really be christmas eve without my mom giving me weird looks after noticing that the entire church pew was shaking from me trying to hold in my laughter during christmas eve service.  funny little cousins hopped up on medicine will do that to you.  especially if you're me. 
10 tags
Watch
my multimedia piece from Salt!